Assignment and Assessment Empathy
I learned an important lesson this week as an educator.
I submitted my Athletics Canada Performance Level portfolio. I forgot (actually more likely ignored) the advice I received from the evaluators, friends who had gone through this process before, and failed to connect the open-ended questions to the evaluation rubric. Not surprising, in the areas where I met the rubric requirements I did well and in the areas I did not include, well, I got a much deserved 0!
The lesson I learned is not to read the questions and rubric together, that's too obvious and a shallow reflection. The lesson comes is in the feedback we offer to students, and more importantly how we construct assignments and their subsequent assessments.
As an instructor leading TA's and previously as a TA I would offer feedback 'please remember to read the rubric,' which, really, is lazy feedback. It left me sitting on the stage looking down at the students instead of being on the ground and a little empathy for their workload and pressure to perform.
I reflected upon why I did not connect the rubric to the questions. I was overwhelmed and stressed, a feeling many students go through at some point in their education career, if not their entire education career. I rushed through my submission as I felt this pressure, pressure I put on myself, external pressure I felt from too many obligations, to just 'get it done.' Yup, sounds like many of the students who came to me during my tenure as an instructor.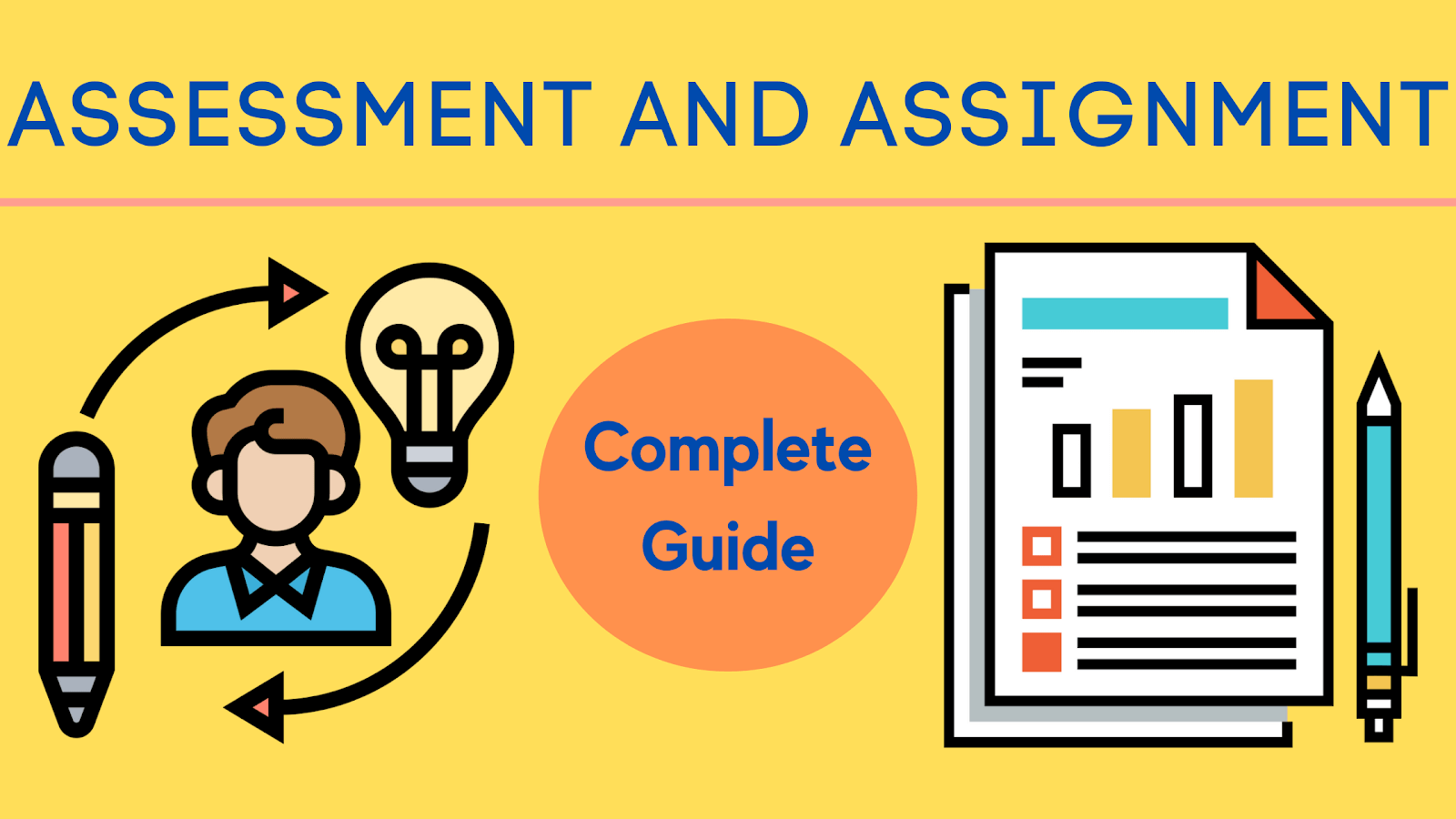 Where does that leave us as educators?
Remember open-ended questions are great but maybe we need to rethink how those open-ended questions fit in with the their subsequent assessment (including an assessment rubric). Even, a simple reminder in brackets beside the question that says something like 'remember, to look at the rubric to ensure you've met these assignment requirements.' And when the students make mistakes and still don't do this, give them a chance to resubmit. As Saul Kahn reminds us in his TEDTalk, that grade is actually the gap in knowledge. Our goal as educators is to ensure there are no gaps and bring all students to an acceptable threshold for knowledge.
I promise to never give the feedback again 'check the rubric' without more empathy and compassion to the students. To remember what it's like to feel like you're under an inordinate amount of pressure. To remember that students are not defined by a course, an assignment, and especially not a mistake they make. To reconsider how I write assignments and assessment rubrics in the future to ensure clarity and transparency of the overall objectives of a course.