#StepUpStandTall
With the Olympics over, it's time to go back to reality. No more skipping work, workouts, life to watch a select group of amazing athletes give it their all. There were so many doubts going into Rio; would the venues be ready, would the village be livable, would it be safe. All of the speculation was muted after the opening ceremonies. Sure there were bumps along the road, but when isn't there?!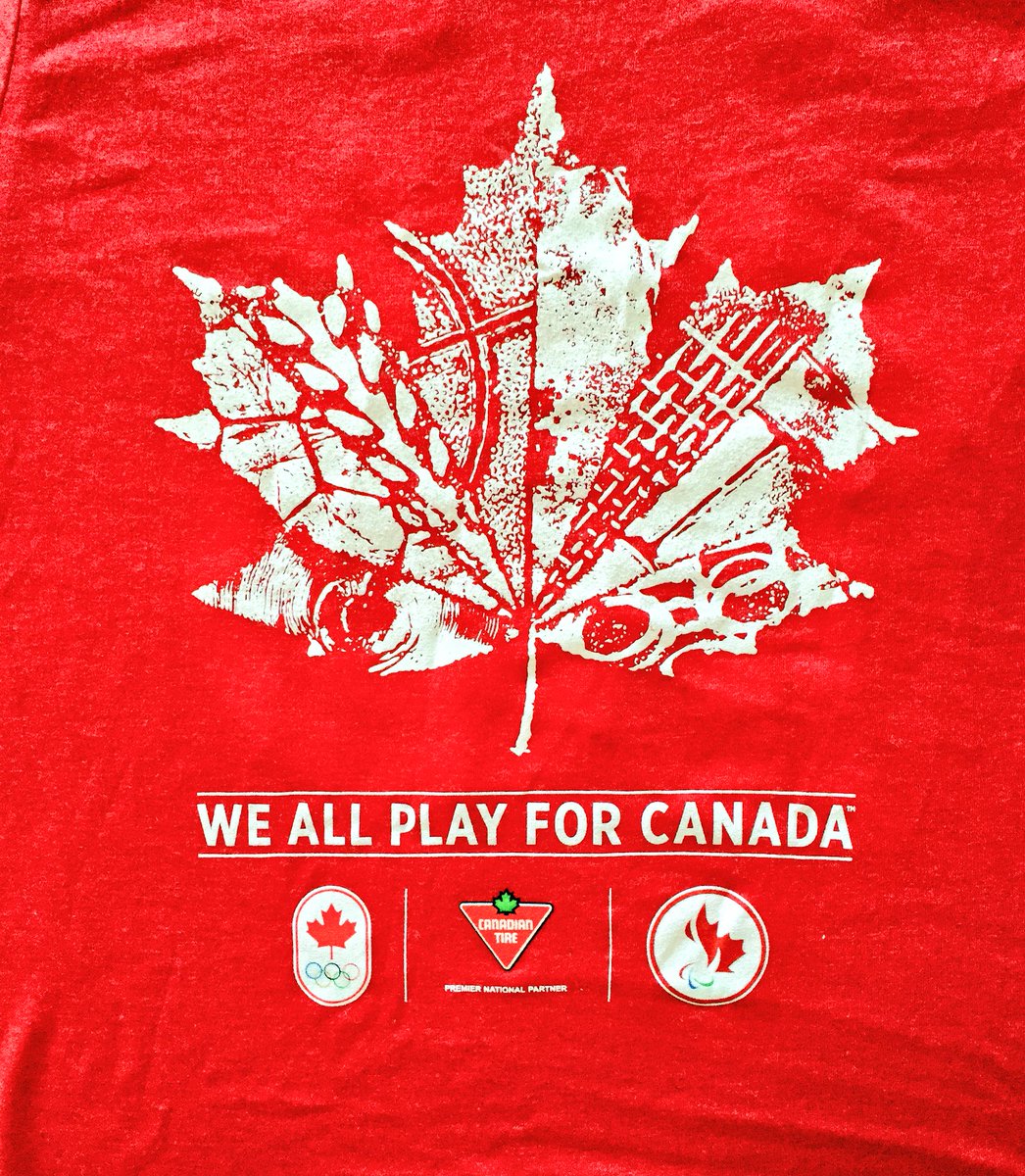 I was fortunate to be a part of the #StepUpStandTall Campaign through the Olympics. This digital media marketing campaign aimed to raise money both for the Canadian Olympic Committee (to fund athletes) and for Canadian Tire Jump Start Program. This campaign was about looking how you could be great within in your own life, what inspired you during the games, and how you could be better. Yes it was about raising money for sports but the goal was also to get you motivated to go outside of your comfort zone.
After the medal count is done, the celebrations are over, the tears are shed, what will you remember? What do you want to take away from these games to inspire you to do more, to be a better person, to be brave, to be strong, to be resilient and show grace through grit.
The moments that to brought out the true spirit of the Olympics (in no particular order)
The Women's 5000m Heats
In heat 2, I sat watching with anticipation as my training partner, Andrea Seccafein was racing. In the later stages of the race women went down (thankfully not Andrea). American, Abbey D'Agostino, and New Zealander, Nikki Hamblin, were a tangled mess as they went down. Nikki put her arms over head to avoid being trampled, and as Abbey stood up to go again, she grabbed Nikki to let her know she was safe. As the two started running together you could see Abbey limping; it looked like her ankle and knee just wanted to crumple underneath her. Instead of just taking off, Nikki paused checked to make sure Abbey was ok, and then went again. Both women finished the race, Abbey looking very uncomfortable, both were also reinstated to the final. To me, that is the true spirit of competition, fierce when you need to be and a friend when it's needed too. It didn't go unnoticed because both women were awarded the Fair Play Award by the IOC, which recognizes athletes who exemplify sportsmanship at the Olympic Games.
Evan Dunfee
Fourth than third than fourth again. Regardless of the story of how it happened to go back and forth, it was Evan's statement after the event that made my heart swell. Evan is known as a friendly competitor, always looking out for people on course with him. Even when it comes to Evan's event he still looks at the situation holistically, he doesn't just think of himself, but about the other competitors involved. Not only that, Evan admitted to where he was weak yesterday 'what broke me was that I let [the contact with the Japanese athlete] put me off mentally and once I lost that focus, my legs went to jello.'
There is so much in here that is just so good; "I will sleep soundly tonight, and for the rest of my life, knowing I made the right decision. I will never allow myself to be defined by the accolades I receive, rather the integrity I carry through life."
You can read the full statement here.
Adam van Koeverden
I don't think Canada could ask for a better ambassador for sport. His response to Adam Kreek criticism of Eugenie Bouchard was great. He didn't put Kreek down, but he reminded us that we are all individuals and we can choose to do and act as we want; it is not for us to judge someone else's action. More than that, Adam's response, reminded us to speak up in the face of adversity and set things right.
Plus he's such an inspiration on the water to future paddling Olympians. I cannot wait to see what he does to move into life post-Olympics.
Penny Oleksiak
Really does this need any discussion. Most decorated Canadian at an Olympics ever. Sixteen years old. Graceful. Badass in the water.
I happened to turn to CBC radio when she was being interviewed. Despite the success, the humble athlete spoke out. It's back to school (grade 11), back to training, and back to life. No her life will never be the same again, but there is one very wholesome young woman in Penny.
Erica Wiebe
Wrestling is one badass event. You can do pretty much whatever you want to your competitor to knock them down and off the mat. Weibe's speed was what set her apart. She combined that speed with strength and was able to outwit, outsmart, and outperform her competitors.
But did you see Weibe on CBC television the next day? When she was chatting with Ron Maclean she credited her success to balance; achieving excellence on the mat and in school. I have often spoken about the importance of balance in an elite athletes life, it doesn't have to be all sport all the time; you can can and should have an outlet that keeps you sane those times your sport isn't going well or you just have some time off. She was so poetic in how she described this balance.
Now what? Well the US Open (Tennis) starts soon. There is always a golf tournament on. The Vuelta is on.
With the Olympics over it's time for most of those athletes to take a break, long or short depending on what's up next for them. But know this, those athletes (myself included) will be working hard. It's all blood, sweat, and tears for another 4 years before the next Summer Olympics (plus some good food and fun times along the way). Along the way we have other events, but for some reason the Olympics is what everyone remembers most.
Don't forget about the Olympics because they are over. Think about what you can do in your life to be better, to Step Up and Stand Tall each and everyday.